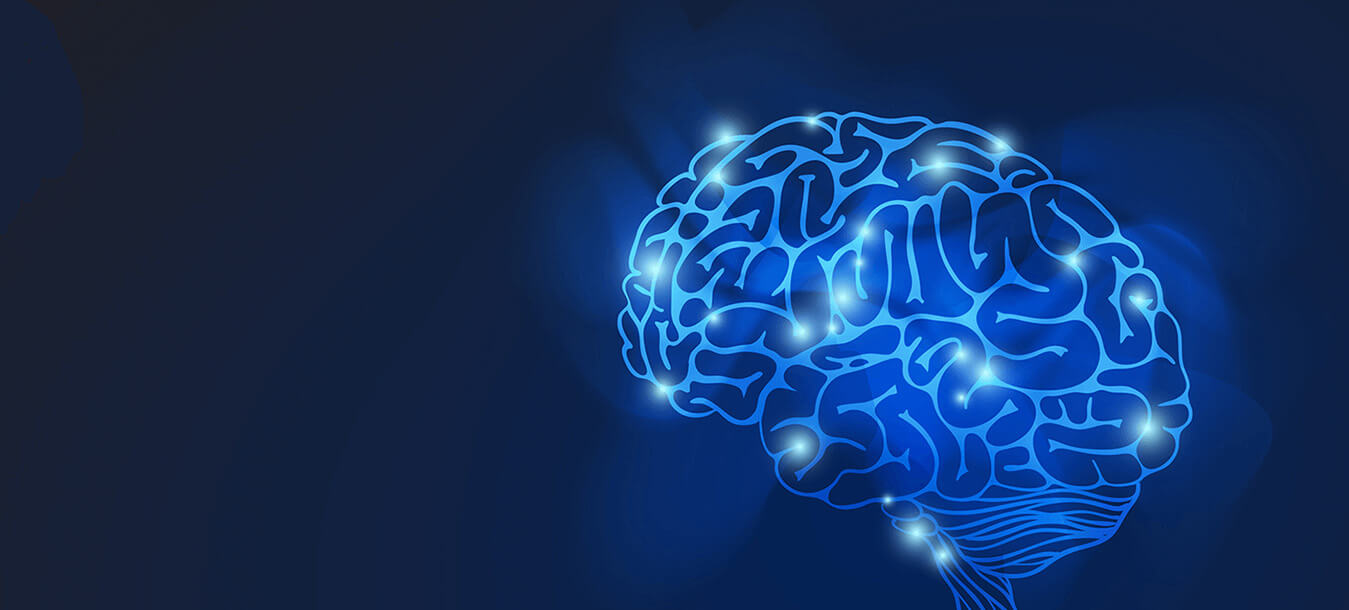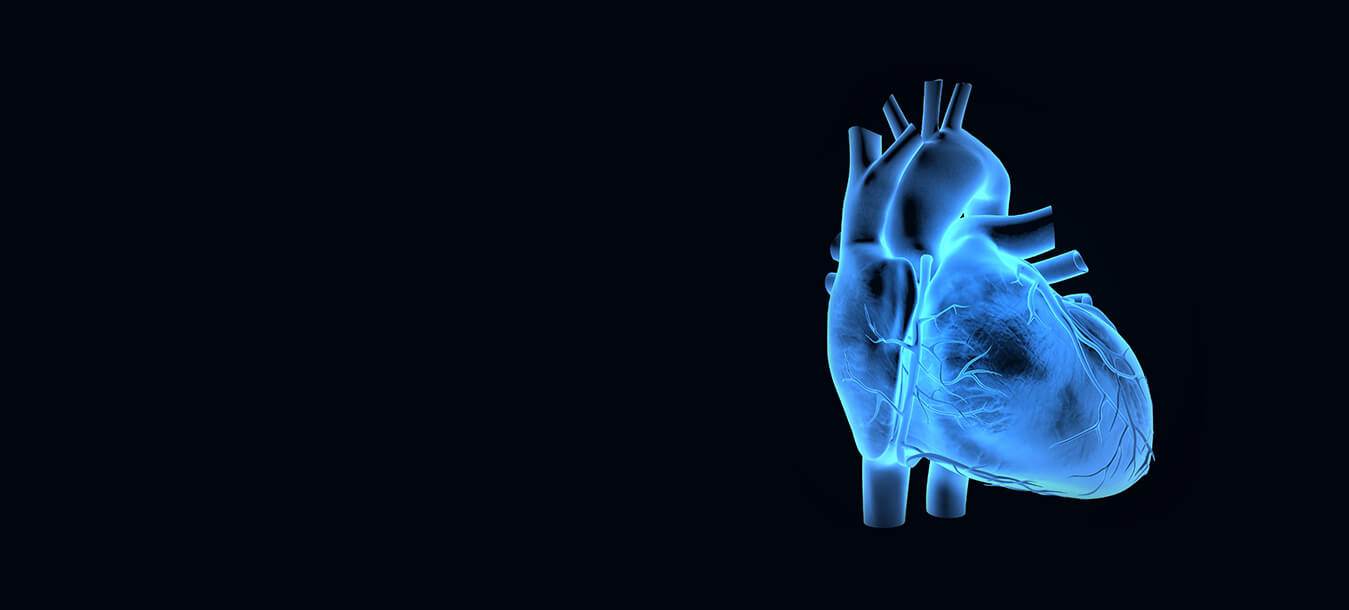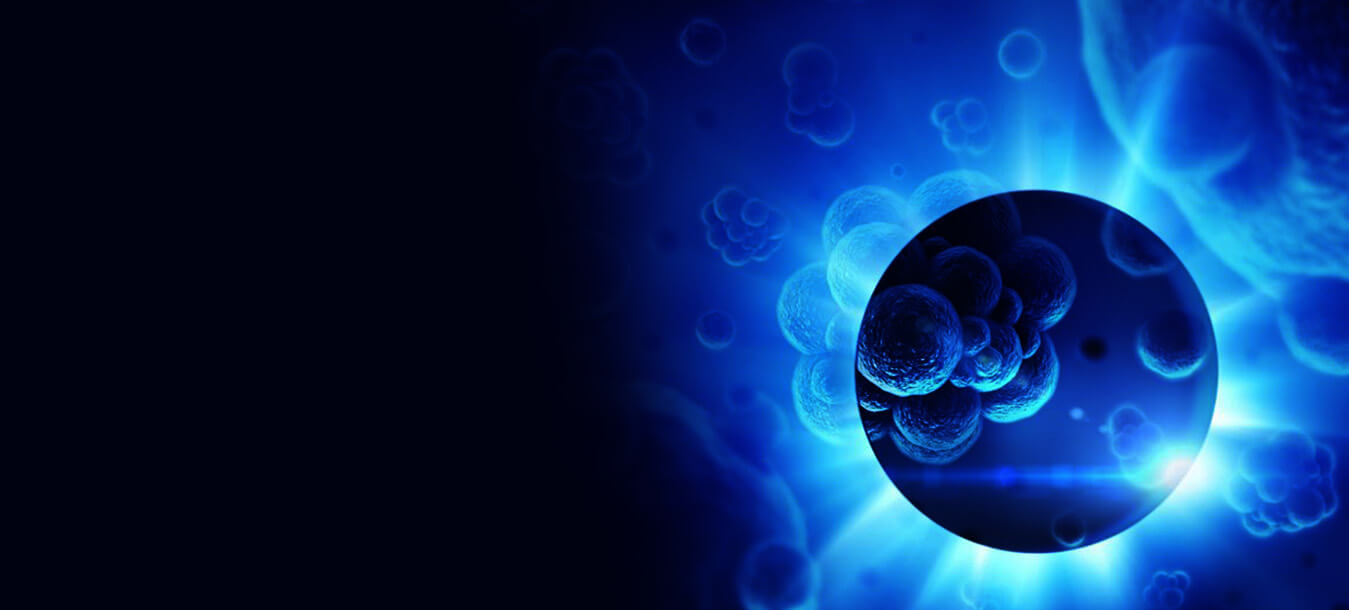 NEUROLOGICAL
REHABILITATION
ORTHOPEDIC
REHABILITATION
CARDIAC
REHABILITATION
ONCOLOGY
REHABILITATION

WHY SUVITAS?
After discharge from hospital the first place where you would like to go is home. But, to recover completely you might need additional/continued medical services like nursing care, physiotherapy, personalized diet program and emotional counselling.
An inpatient rehabilitation facility is the perfect place where your holistic care is taken care by experienced multidisciplinary health care team. All this will ensure an Early, Effective and Empowered Recovery.
SERVICES
Our services have depth and breadth, providing a wide range of medical/nursing capabilities as well as specialized medical treatments.
Each patient is treated as per a customised Care Plan which includes:
MEDICAL SUPERVISION
The medical supervisor is a qualified MBBS doctor who ensures that every patient gets personalized care and attention, and that all day-to-day activities and services are meticulously monitored. A doctor is present onsite 24/7 at our facility.
NURSING CARE
Our specialized 24/7 skilled nursing care facilities provide a high level of care after a patient moves out of a hospital setting. For patients on a tracheostomy tube, or on Ryles tube or PEG tube feeding, or with a Foley's catheter, or any other wounds/incisions nursing care is a critical care to minimize the risk of infection.
PHYSIOTHERAPY
Diagnose and manage movement dysfunction and enhance physical and functional abilities.
DIET
Great attention is paid to the food requirements of individual patients depending on their specific needs, striking a balance between nutrition and taste.
Emotional Wellness
After an injury or serious illness, the emotional recovery is as important as physical recovery. We tend to the emotional wellness of our patients by providing counseling and other interventions.
SPEECH THERAPY
Our speech therapists design individualized treatment plans to help patients recover from communication issues arising due to illness or injury.
FACILITY
We have set up a one-of-a-kind facility that provides comprehensive inpatient rehabilitation.
Our facility is unique in that it's the first of its kind in India.
All

Reception

Physiotherapy

Rooms

Activity Room
Reception
Lounge
Motorized Tilt table
Recumbent Cycle
Parallel bars
Digital Traction
Hand rehab unit
activity station
Therapy room
Quadriceps table
Single Room
We respect your privacy
Onsite Physiotherapy Clinic
Engagement Activity Room
Indoor games for some fun and to relax
The Home theater system
Fresh Air and Light Terrace